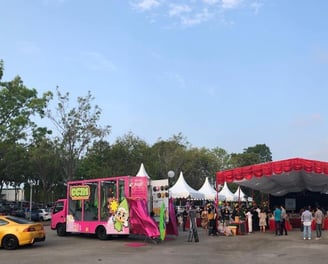 Providing top-notch tentage, chairs, tables, fans, generators, and lightings for all your event needs.
Sin Zhan Pte Ltd is a trusted supplier of high-quality event equipment since 2005.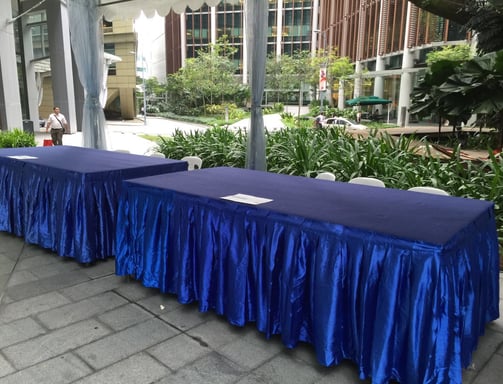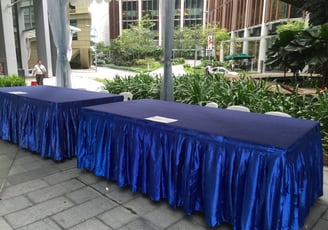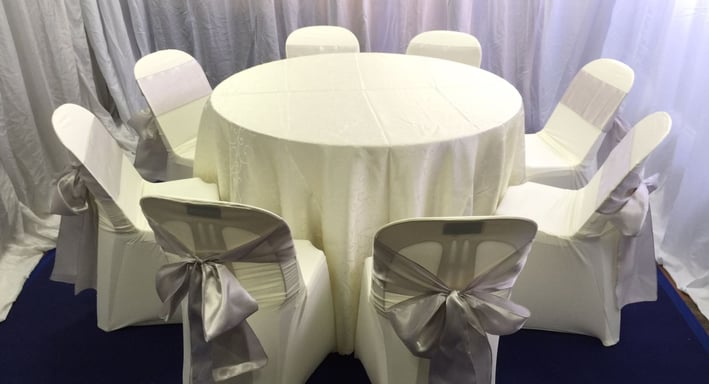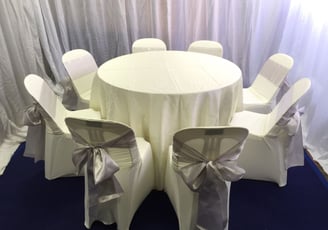 We offer a wide range of event services including tentage rental, chair and table rental.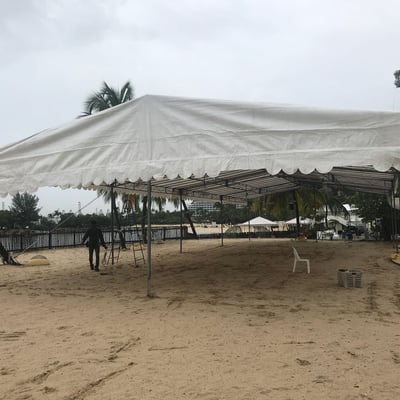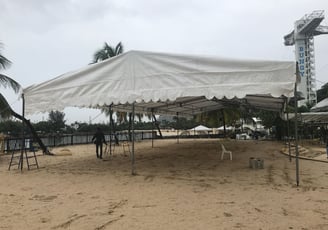 We provide equipments that you may need for your events such as lighting.
In addition, we also provide staging services.